Cancer Can Be A Setback And An Opportunity
Two weeks before Christmas 2011, our lives changed forever when Eric was diagnosed with Grade 4 Glioblastoma (GBM), an extremely aggressive form of brain cancer.
He was given a prognosis of 6 to 12 months and told to 'Fight Like Hell.' Eric was 29 years old when diagnosed and our son Bryce had just turned 3.
From that moment on we became laser focused on living - not just surviving, but truly living. It is a choice we continue to make every day.
Today, Eric is considered an 'Extreme Survivor,' a term used to describe the less than 1% of patients who have lived with GBM for 10 years or more.
It's difficult for our medical team to tell us what lies ahead, but to come this far has been a blessing.
We know how ugly the word cancer is. We also know that it gave us a chance to live more fully, and we hope our story inspires you to do the same.
Three years later, the little girl in the picture above is our absolute gift from higher above.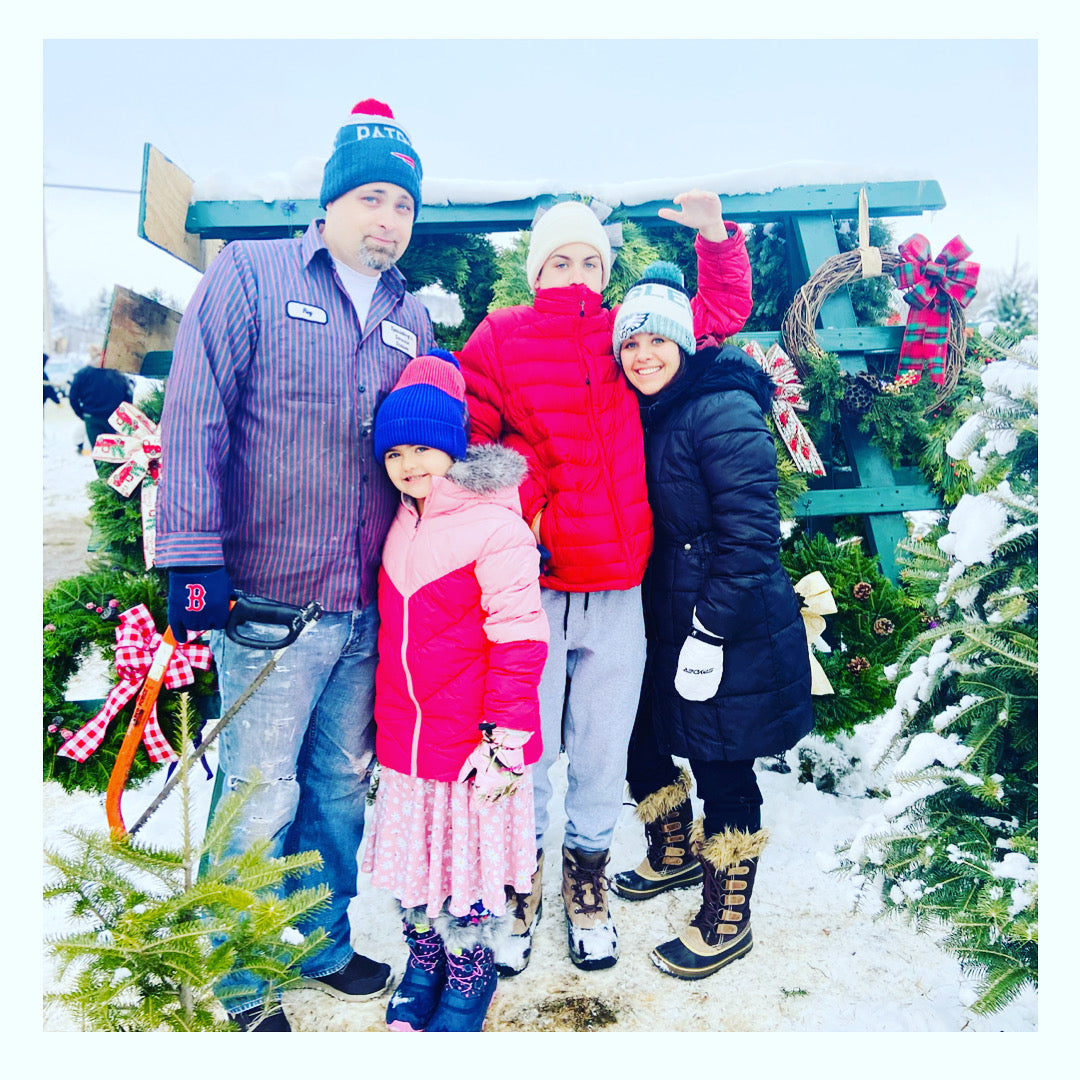 The Cancer Canknot Foundation
Finding a cure for cancer and supporting families along the way is a primary mission of The Cancer Canknot Foundation.
We are devoted to raising funds and cancer awareness for cancer research. The net proceeds raised from our fundraising activities
are donated to exempt organizations engaged in furthering scientific research
related to cancer. While the efforts of cancer research continue to advance, it
is important for The Foundation to support families along the way, which is why we also donate a portion of the net proceeds to support local families affected
by cancer, by providing financial, social and logistical support.
Today alone, 5,200 people in the United States will be diagnosed with cancer. So as long as people continue to be diagnosed with cancer, we will continue our efforts to raise money to advance cancer research, support families, to ultimately save lives.
 You are (k)not alone.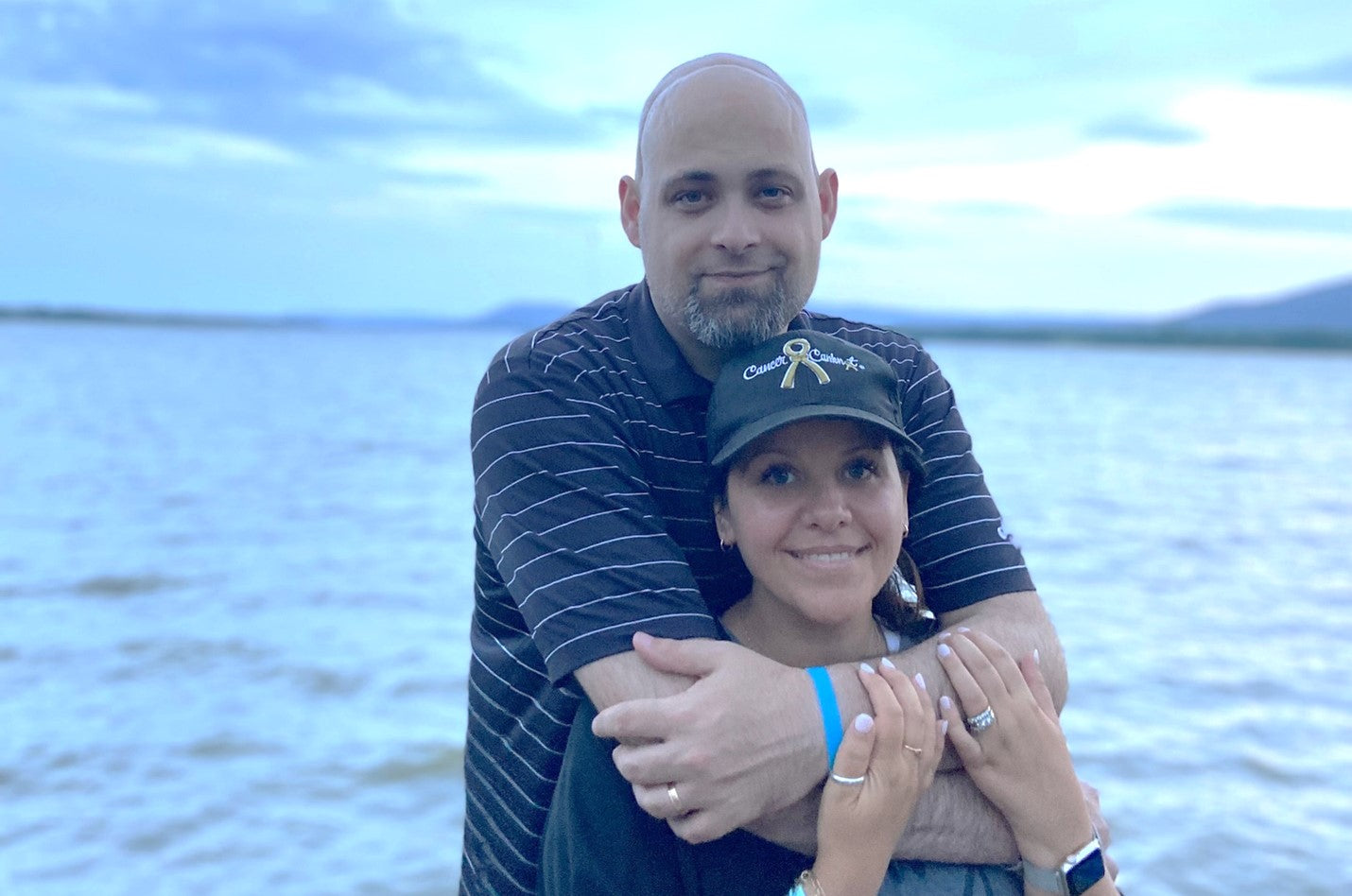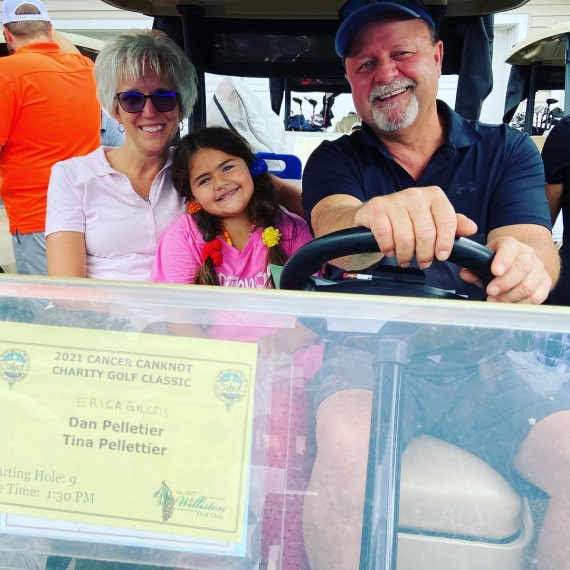 In Life, Some Moments Change You And Some Define You
Eric's Diagnosis Did Both
We have always felt that we were given this diagnosis for a reason, and in 2014 Cancer Canknot came to life.
Cancer Canknot is dedicated to funding cancer research and changing how people think about this disease. We want people to know that despite everything cancer touches, it cannot take away what matters most.
Help Us Make a Difference
Cancer Research Improves Patients' Lives
To Date Cancer Canknot Has Donated
And Counting!
Fund Cancer Research