Show Your Support
Help us spread the Cancer Canknot message by wearing or gifting a piece from our online shop. All proceeds go directly to cancer research.

Connect
With Others
We find strength and hope in each other's stories. Add to our visitor wall and inspire someone else by sharing what Cancer Canknot take away from you.

Make a Difference
By funding cancer research you are making a difference in patients' lives.
A Cancer Diagnosis
Can Try To...
Stop life as you know it

Paralyze you with fear and anger

Rob you of joy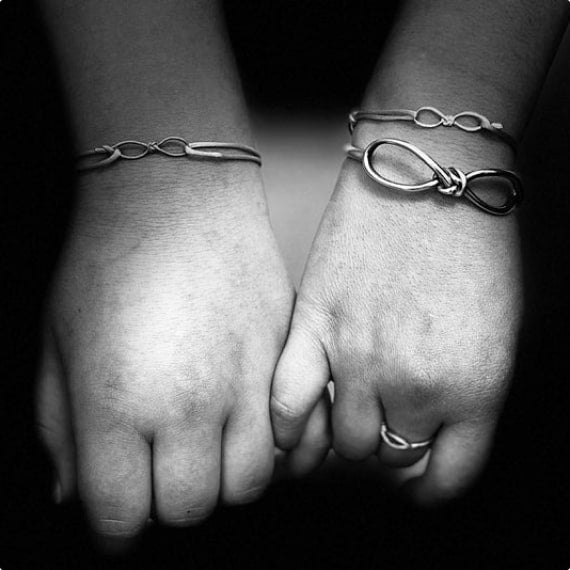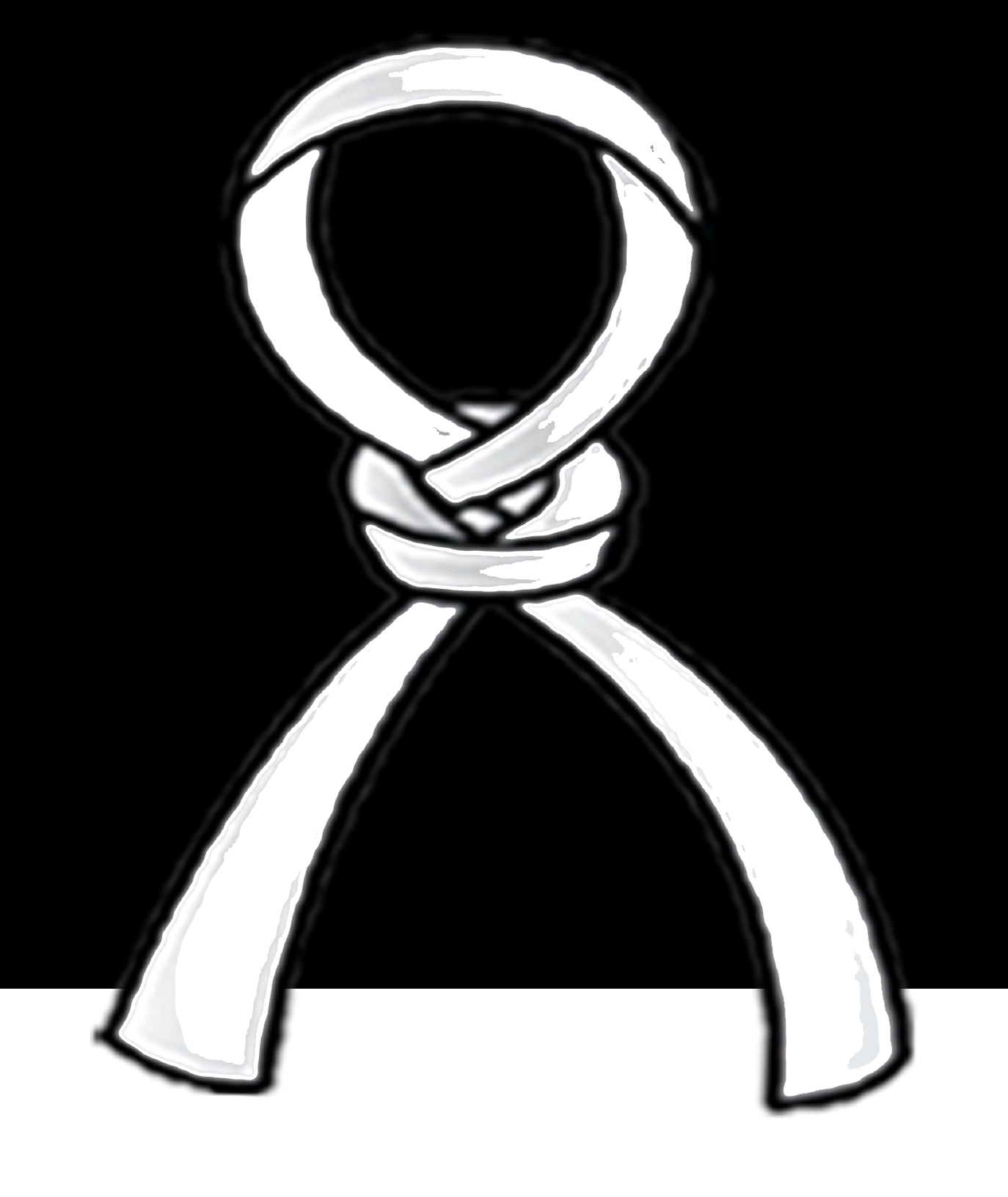 But With the
Strength of the Knot It Doesn't Have To
The knot in our cancer ribbon symbolizes strength. Cancer can try to take hold, destroy you, steal your hope and test the bonds of love and friendship, but ultimately it Canknot. Whether you are a survivor, patient, or part of a support system, your willingness to fight makes us all stronger.
Knot:
A unifying bond, a tight cluster, an interlacing of fibers connected together to create strength.
Fund Cancer Research
You
Are Not Alone
Cancer Canknot was created from our
determination to use Eric's Grade 4 Glioblastoma diagnosis to support others along their own journeys
Help Fund Cancer Research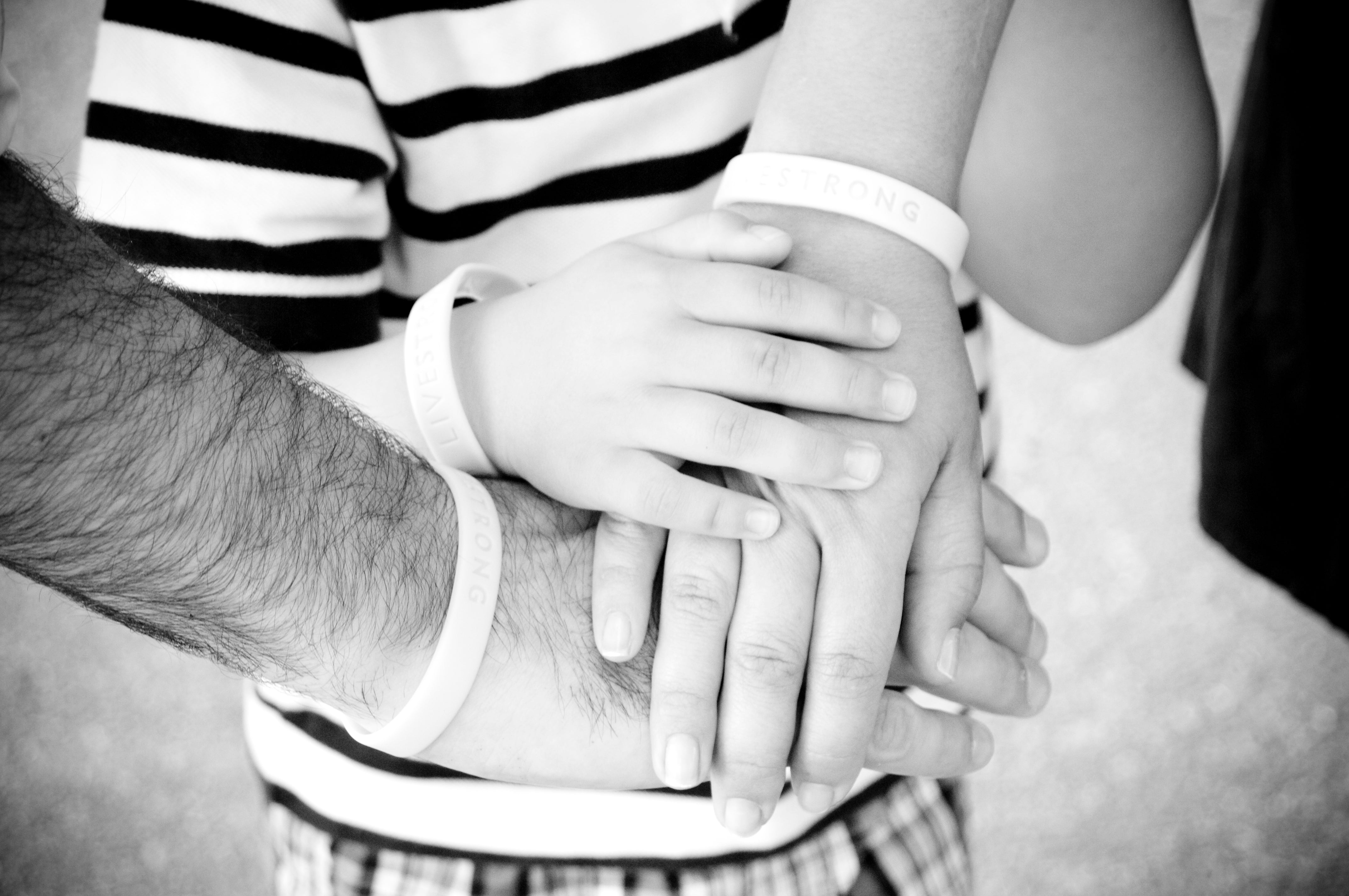 Take away my sense of humor
-Jennifer
What Is Your Cancer Canknot?
Send Us Yours And Maybe We'll Feature It!
Handmade In Vermont
Custom designed to look like a cancer ribbon with a knot in the middle of the ribbon to symbolize strength and be a reminder of everything that Cancer Canknot do.
Fund Cancer Research